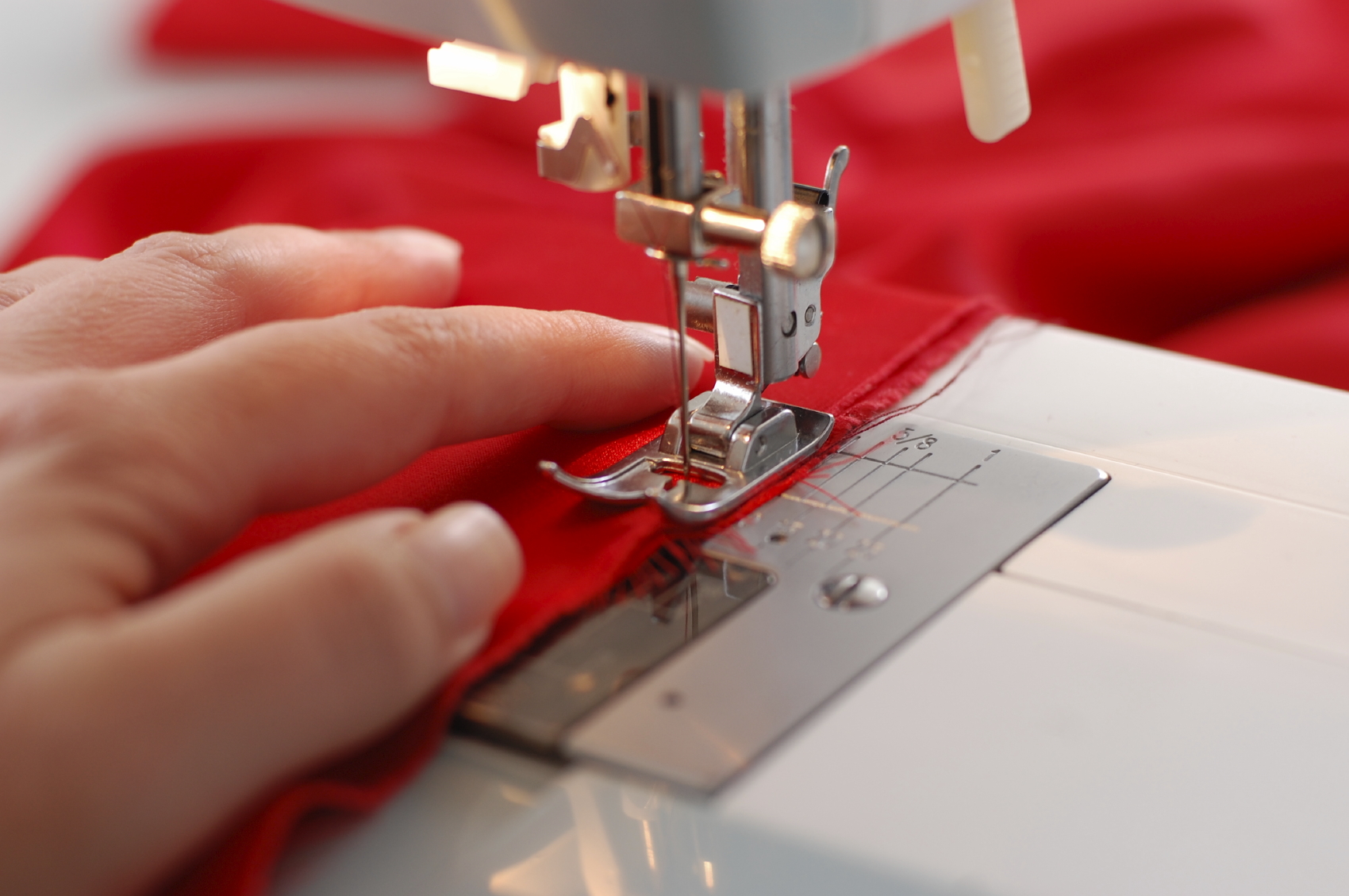 From clothing to household items, if it's fabric, we can repair it.
Missing a button? Need to raise a hem? At Bakker's we can do it for you. We handle all kinds of sewing needs from a simple button replacement to a new lining in your favorite suit jacket. We also do zipper repair and replacement.
While we don't do fittings in our store, our "Walk-in Alterations" means that if you know what you want, we can do it – from taking in the waist 1 ¼ inch or making the hem 28 ½ inches with a cuff, we'll take care of it.